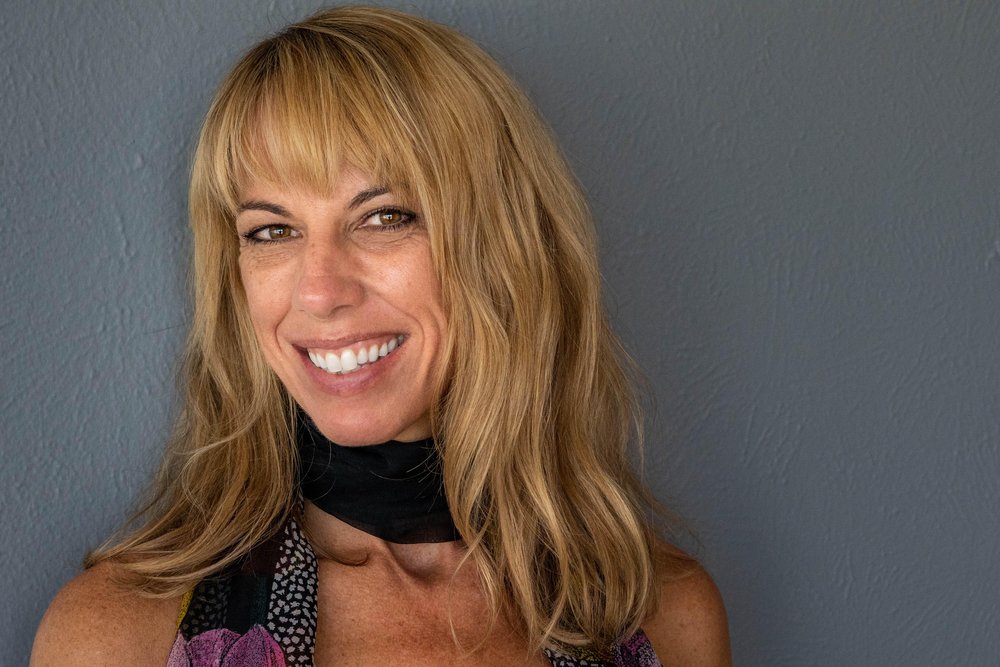 ABOUT HER
Longtime Arlington resident, Penelope James has always longed for a creative outlet, trying her hand at painting, chalk art, etc., but it wasn't until a camera fell into her hands and a passport fell into her wallet that she found her true calling. Wandering foreign cities alone with camera in hand, she learned to absorb the cities she knew nothing about. Taking the images into her camera and morphing them into a mood or a feeling representative of the places she was visiting, the camera became a confidant and therapist, helping her navigate the twists and turns of life and teaching her more every day about the connectedness of all people throughout the world. We really are just one.
When Penelope is not taking photos or trying to find somewhere to escape to, she enjoys creating fun spaces in her home and loves nothing more than when her two grown boys come over and make big giant messes that she thought she would never miss when they were little. Funny how that works.
See more of Penny's photography at penelopeace.com.