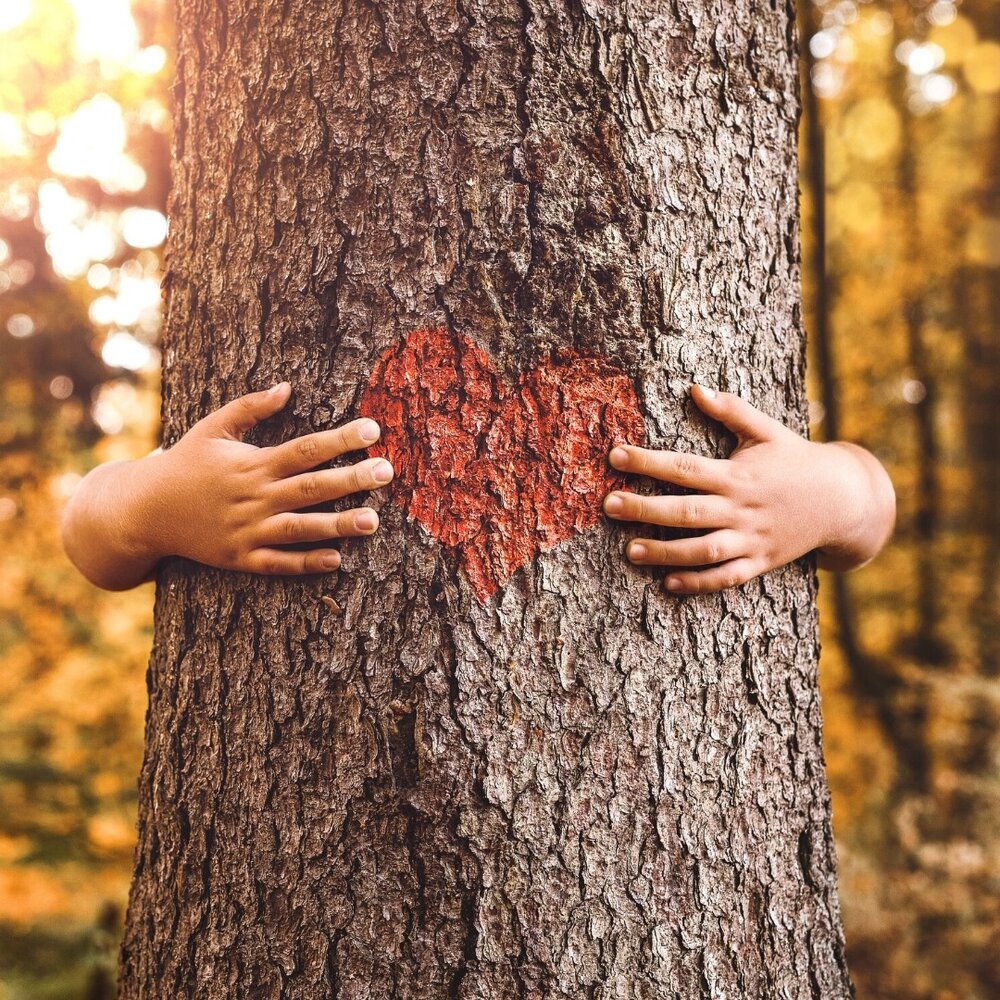 Although I've been a Texan for going on twenty years, I still get a little mixed up about the spring-summer transition. Do April showers bring May flowers in Texas, or does the proliferation of April flowers suggest the showers happened in March?
Regardless, we all know what May flowers bring, right? Pilgrims (ba-DUM-bum).
But seriously, out of all the months in the year, May has always felt like the month I can count on. Every May, graduates are taking their final finals on their way to achieving one of the biggest milestones in their lives. Every May, we collectively thank and remember the women who taught us the miracle of a mother's unconditional love. Every May, we honor and remember those who died while fighting in service to our country. The circle of a grounded life earnestly lived seems especially evident to me in May.
Because in May there's nearly no chance of winter coming back, I will also frivolously buy at least one new sundress because I know I'm going to go outside and enjoy the beautiful weather. I might even dust off my bike to really explore the great outdoors. Wait, patios count, right? Cinco de Mayo and National Wine Day are in May, after all.
The May 2021 issue of Sociability feels very May-appropriate to me because, once again, our talented contributors have brought their A-game. Their stories explore such diverse topics as love, nature, flavor and community, yet each and every one is grounded in joy.
Grounded in Love: This month, we invited new guest contributors Taylor Walker-Williams, Beth Henkel and Melissa Jeffrey to share personal stories about finding yourself and finding support along life's journey. A first-year University of Texas at Arlington student, Taylor recounts the challenges and hard-fought triumph of living through a year in COVID-19 quarantine. Beth's story, an exploration of the unshakable bonds between dogs and the people who need them, brought me to tears as she described the loyalty of her dog Ranger to her Mom, who loved him back in spite of her advancing dementia. To kick of the Arlington Public Library's Summer Reading Challenge, Melissa falls in love with books again thanks to the effervescent enthusiasm of fourth grader Ashlyn, who probably doesn't get what the fuss is all about.
Grounded in Nature: Tracey, Lindsay, Arlington Parks and Recreation, and I share our ideas for spending beautiful days in the sun. In Outdoor Adventures in Every Direction, Tracey Faulkinbury provides her handy guide to state and national parks in Texas and neighboring states. Inspired by the best-selling book We're Going on a Bear Hunt, Lindsay Whittenberg of Lindsay's Art Cart offers four bear-inspired activities for you and your kids to do together. Some friends and I offer up a list of our favorite patios in and around Arlington alongside my quick history of the evolution of patio restaurants in the U.S. To further inspire you, we invited the Arlington Parks and Recreation Department to takeover our InstaGratitude with photos of people making the most of fresh air and sunshine in all kinds of great outdoor spaces throughout our city.
Grounded in Flavor: Lisa and Kendall's contributions this month are a perfect pairing! In honor of National Wine Day, Lisa Farrimond's hilarious review of the best-selling Cork Dork: A Wine-Fueled Adventure Among the Obsessive Sommeliers, Big Bottle Hunters, and Rogue Scientists Who Taught Me to Live for Taste by Bianca Bosker makes me want to get a permanent spot on Lisa's dinner party guest list… especially if Kendall Quirk brings her elevated version of a funfetti cake inspired by the famous Milk Bar Birthday Cake and her Mom.
Grounded in Community: A commitment to community starts with opportunities to get involved, learn, meet new people, and grow. Autumn Reo helps you and your kids connect to all kinds of opportunities for discovery in her Summer Campin in Arlington roundup. To further inspire, don't miss our conversation with new contributor VanDella Menifee whose honorary title of Professional Volunteer can be attributed to a lifetime of being the first to raise her hand. Garret Martin knows a thing or two about community organizing and building a campfire, so in our first original video contribution, he and his friends get a little philosophical about the similarities between the two.