"There is something infinitely healing in the repeated refrains of nature—the assurance that dawn comes after night, and spring after winter."
— Rachel Carson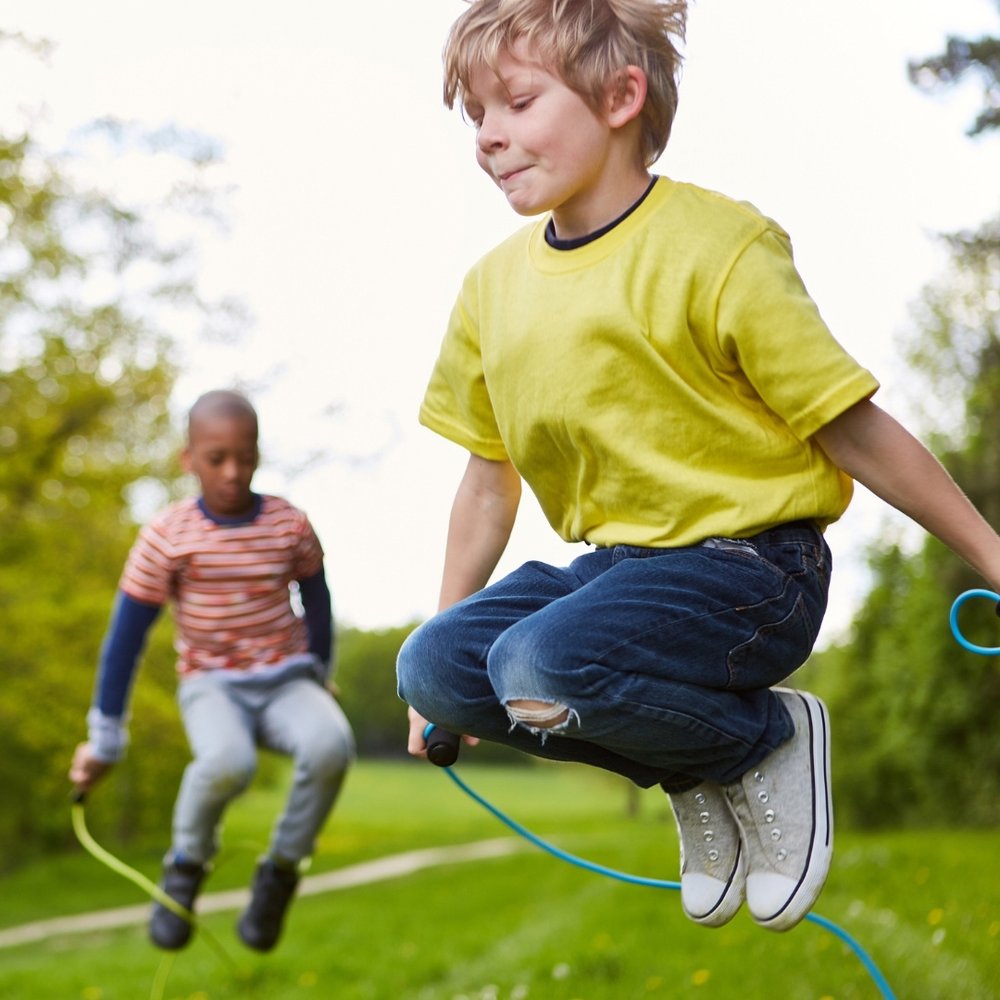 Every spring, I start getting a little antsy. I want to SEE more, GO places, and DO things. It's like my body has begun generating more electricity but my brain hasn't figured out yet where to channel the additional energy.
I used to call this feeling Spring Fever. Now I call it Hope.
"I used to think hope was just a warm, vague feeling. It was that sense of excitement that I got before Christmas when I was a child. It lingered a while and then disappeared," writes author and Gallup senior scientist Shane J. Lopez, Ph.D, in his book Making Hope Happen: Create the Future You Want for Yourself and Others.
Today, Lopez has a different perspective. He views hope like oxygen. "We can't live without hope."
Why is hope so important?
According to Lopez, "When we're excited about 'what's next,' we invest more in our daily life, and we can see beyond current challenges."
Hopeful people share four core beliefs:
The future will be better than the present.
I have the power to make it so.
There are many paths to my goals.
None of them is free of obstacles.
Hope includes a range of emotions, such as joy, awe and excitement. But it's not empty, tunnel-vision enthusiasm. Hope is a combination of your head and heart, Lopez writes. He describes hope as "the golden mean between euphoria and fear. It is a feeling where transcendence meets reason and caution meets passion."
In his extensive research, Lopez learned that only 50% of people measure high in hope. But he also found that hope can be learned.
And that gives me hope.
In our April issue, every one of our contributors shared stories about hope, even one that is heart-wrenching.
As we build our Do Gooders Directory (launching later this year), we continue to be inspired by all the do-gooding taking place in our community! So while our Directory is under construction, we're going to start featuring "projects of the month" so you can jump in now and do some good. April's Project(s) of the Month are brought to you by the Junior League of Arlington and include the Glass Slipper Boutique on April 2 and the Texas Trash-Off on April 9. Sign up today!
Tell us about your Do Gooders opportunities in Arlington, Pantego and Dalworthington Gardens by signing up here for our Do Gooders Directory.
---
SOURCE
PsychCentral, The Psychology of Hope, psychcentral.com/blog/the-psychology-of-hope#1