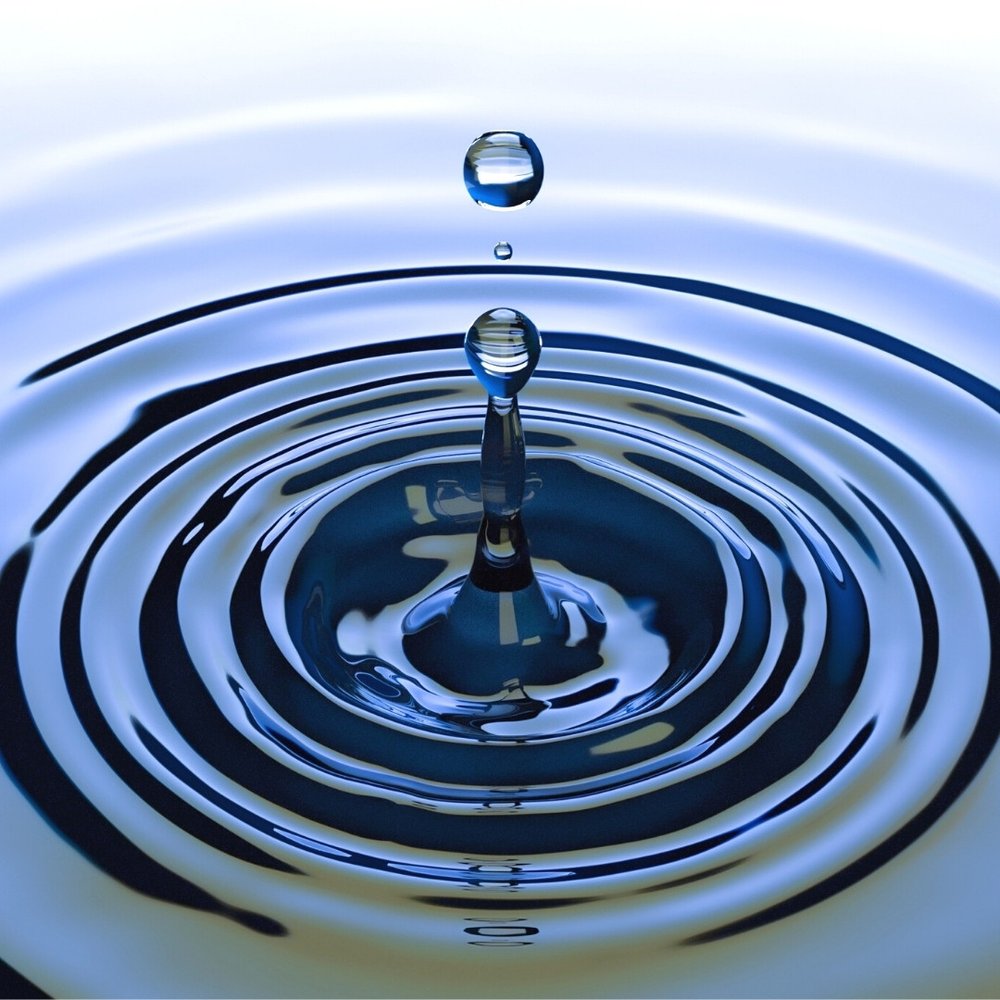 When you care enough about a cause to take action, the ripple effects can be endlessly powerful.
Hagar's Heart was one of two Arlington-based non-profits that won Sociability's first ever Live Generously, Serve Joyfully Prize, which we awarded last Fall in partnership with Communities Foundation of Texas and the Arlington Tomorrow Foundation.
Since then, we've introduced you to Hagar's Heart founder Jennifer Jones by inviting her to share stories from her life:
Now, in our March 2022 issue, we're honored to share the story of Hagar's Heart.
Jennifer and her tribe founded Hagar's Heart in mid-2020 to "support women in crisis and inspire them to rediscover how they are seen, valued, and loved." Since then, this relatively small (but growing!) organization with a gigantic heart is already seeing powerful ripple effects.
This month's story of Hagar's Heart isn't the only one featuring a cause our contributors care about and the ripple effects they've seen first hand.
What causes do you care about? If you need to gain some focus and clarity before answering that question, we have an unusual suggestion. Before you jump in, consider these insights by our sun-loving friend Lisa Farrimond who takes an icy plunge into The Wim Hof Method: Activate Your Full Human Potential.
Sociability is pleased to partner with Dr. Erika Pribanic-Smith, Associate Professor of Communication at the University of Texas at Arlington, and her Spring 2022 digital storytelling class. This month, we present two photo essays by UTA seniors who share personal insights into our diverse, talented, and creative local community.
By now, you've probably heard about our Do Gooders Directory project. No? Well, we had this crazy idea to build a comprehensive directory for Arlington, Pantego and Dalworthington Gardens of every volunteer opportunity, donation drive, and community service idea, plus arts, culture, educational, and charitable events. While we're not ready to launch it yet, we've already received info from several local organizations including CASA of Tarrant County, Mission Arlington, Hagar's Heart, Arlington Museum of Art, Awaken Ensemble, and Lunch Box of Love. Tell us about your Do Gooders opportunities by signing up for the directory here.